In today's volatile used vehicle landscape, moving beyond the one-size-fits-all method of Velocity just makes sense. Variable Management with ProfitTime GPS gives you the power to appraise and price every vehicle according to its unique profit potential. You'll see which cars need urgency. Which cars need patience. And you'll never leave money on the table. Dealers who made the switch are already seeing a boost in gross profit. Learn how it can do the same for your dealership.
Outperforming Velocity
While most dealers saw an increase in gross profit from 2019 to 2022, those who switched to Variable Management performed even better. A lot better! Now imagine how critical that increased performance will be in the more demanding market conditions that are sure to come.
Percent increase in gross profit
from Q3 2019 to Q3 2022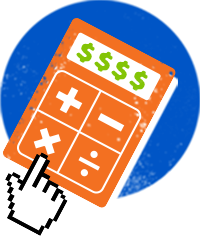 What Dealers Are Saying

We're Outperforming
The industry benchmark and our 20 group Average."
—Jake Sodikoff, President, Steven Nissan and HoneyCar
ProfitTime has
Increased Our Gross by at least 10%
—Terry Chechakli, Director of Operations, Smith Auto Group
Thanks to the global acquisition system, we've had great luck buying off the street.
I've Never Seen Anything Like it.
—Kelly Summers, General Manager, Bill Knight Ford
While Inventory is still scarce, insights from profittime gps have kept us from just filling gaps.
We're Buying What's Right.
—James Mason, Used Car Manager, Steven Toyota
Sodikoff
Chechakli
Summers
Mason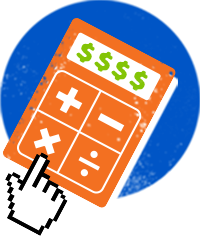 Variable Management Calculator
Enter your number from last month, and we'll show you what this level of increased performance means in real dollars to your bottom line.

Your probable monthly profit gain with a move to ProfitTime GPS is:

This is an estimate based on how dealers who've already made the move to Variable Management have outperformed dealers who still practice Velocity. If you want to dive deeper into these numbers and how they relate to your specific situation, let's talk!
Discuss your results

Talk to an expert today to see how you too can perform above and beyond expectations with ProfitTime GPS — the Global Profitability Solution.
Request a Demo