THE
PROVEN

WAY TO PROFIT AT WHOLESALE.
Dealers are
winning big at wholesale like never before
That's because Upside's guaranteed minimum price ensures they never risk a loss. And when a vehicle sells for more than the guarantee, they keep the lion's share of the upside.
hard proof of profitability
upside

on the move

In one year, we've expanded to 250 dealerships in 20 states. And we're just getting started.

take the upside
Upside has single-handedly saved us hundreds of thousands of dollars."
—Mike Maheras, General Manager, Phillips Chevrolet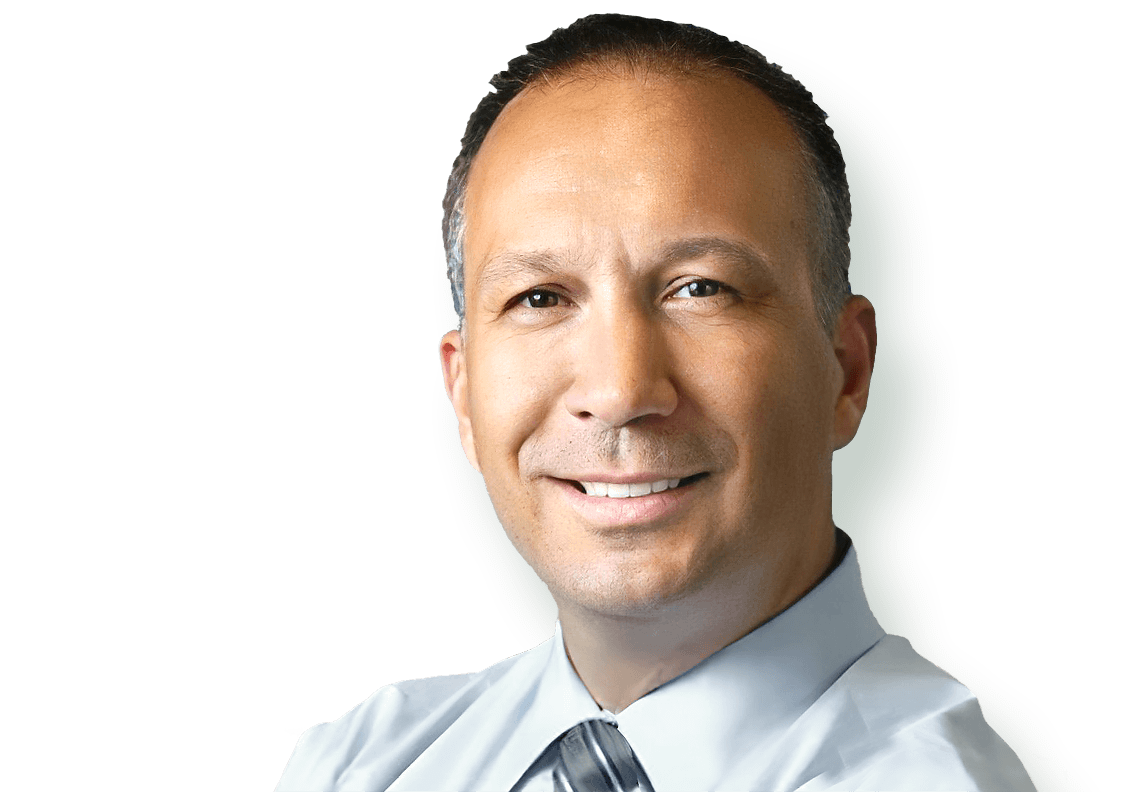 We put four cars into Upside, and we did phenomenally. We were like, 'Oh my gosh, there's so much bidding activity. This is brilliant.' We wish we had put 25 cars in there.
— Jeremiah Mowry, Sr. Director of Operations at Atlanta Auto Brokers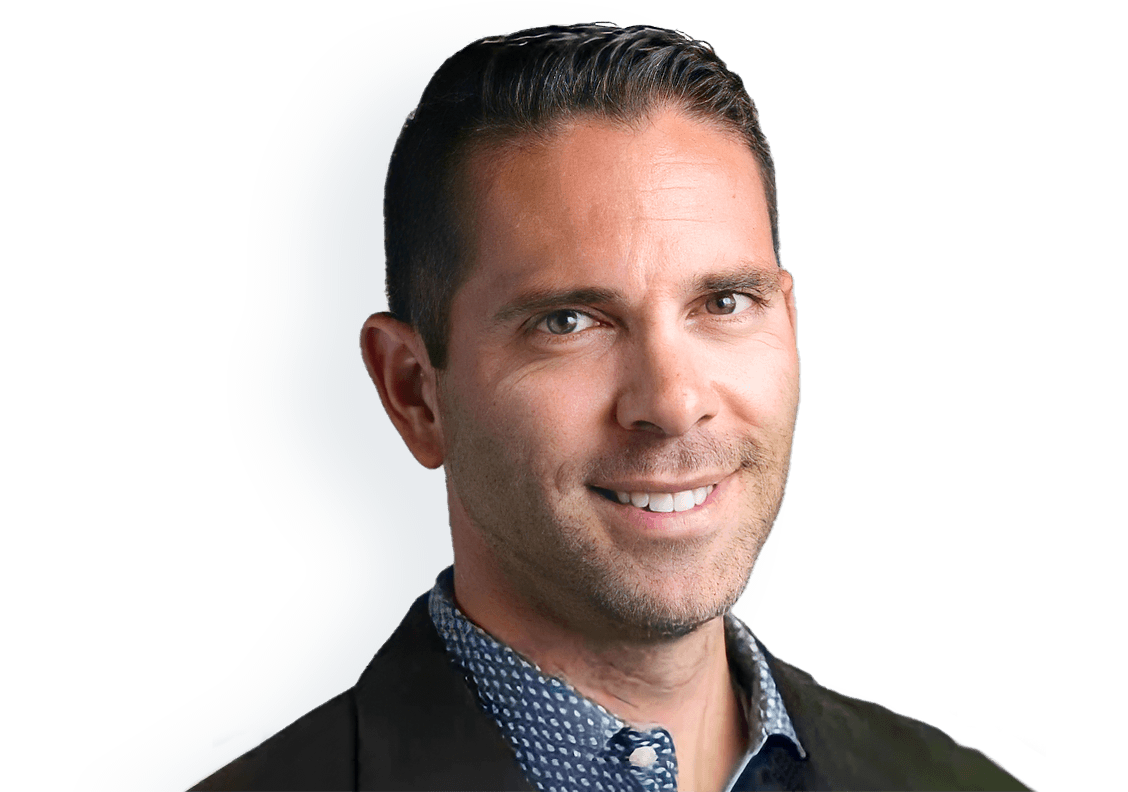 it lowers our costs and every car sells. There's no stress. We know that there's no re-listing, no negotiating and no having to take the car back. Upside takes care of everything."
—Jim farkas, Used Car Director, Germain Motor Company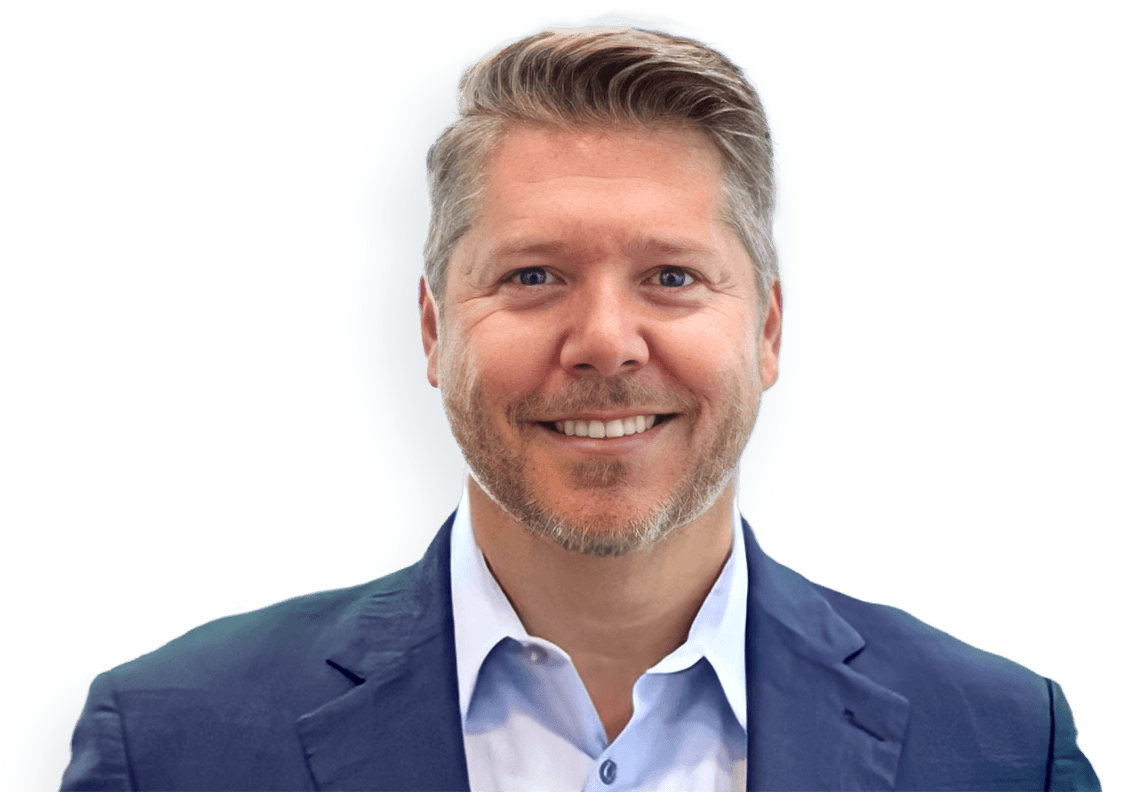 Acquire Every Customer and Every Vehicle with Confidence
When you combine Upside with Kelley Blue Book™ Instant Cash Offer
With appraisals you can trust from Kelley Blue Book Instant Cash Offer and Upside's guaranteed minimum wholesale price, you'll always have a profitable exit strategy for every vehicle you acquire.
schedule your preview
Schedule a preview today to learn how this one-of-a-kind digital marketplace can make you more money more often.
take the upside
Want to experience the auction behind Upside?
Built on the principles of the nation's top-performing wholesalers, Upside Direct is the one-of-a-kind digital auction that creates exciting opportunities for buyers, while delivering the highest returns to sellers over time. See it for yourself.
visit upside direct
1Total amount returned to users from 2022 through June 15, 2023 2Average profit share to users as of March 13, 2023. Not a guarantee of profits.3Manheim covers the cost in the event a car does not sell in the traditional auction environment